Pharmacist Ben blogs posts, radio show, news and products to benefit your quality of life. We dig deep into the topics of health, nutrition, supplements.
Alpha Lipoic Acid

In a study that was published in the journal Toxicology in 2002, it was shown that alpha lipoic acid increases the concentrations of the body's 'master' detoxifier and cancer fighter, glutathione, both inside AND outside cells. ALA can help cells regenerate glutathione after it's been used up. According to the Linus Pauling Institute ..
Bright Side Ben

We can strive to treat our health issues and our life issues as exercises that will eventually build our life skills. When it comes to health, never, ever let any medical professional tell you that you just have to live with a health crisis, or you'll have to be on this drug for the rest of your life. There invisible power, the life force gives the human body has an astounding ability to repair itself.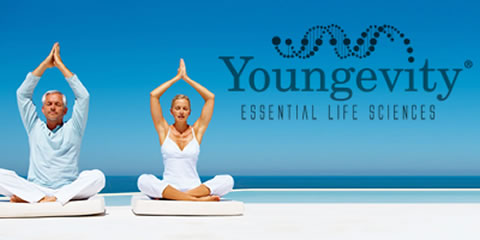 The Healthy Body Start Pak is the minimum nutritional supplement combination to ensure you are getting what Dr. Joel Wallach refers to as "The Mighty 90" vitamins & minerals. Join the team, shop or learn more.
Youngevity has formulated dozens of comprehensive health "Paks". Read more ..
Restaurants Remove Crab From Menus Due To Skyrocketing Prices

by

Michael

on September 18, 2021 at 3:14 pm

By Tyler Durden Restaurants have suffered throughout the virus pandemic, and the shortage of everything doesn't seem to be waning anytime soon. We told readers in June about a worsening crabmeat shortage that sent prices soaring. Heading into September, crabmeat prices soared to record highs, forcing restaurants to... Continue reading...
The Ultimate Chocolate Zucchini Muffins Recipe

by

Elizabeth Walling

on January 24, 2021 at 7:53 pm

This chocolate zucchini muffin recipe hits the spot in the morning with a balance of green veggies, healthy fats, and delicious chocolate goodness. These really are the perfect way to start your day! If your first thought is… "Wait, aren't these muffins glorified chocolate cake?" The answer is… maybe a little. But eating chocolate cake... The […]
Good News If You Love Butter and Cheese

If you love butter and cheese you're gonna love this: Last week a study was published in the respected British Medical Journal showing evidence that 60 years of government and medical convention linking cardiovascular disease to fat consumption was based on bad science. Enjoying butter and cheese, nature's richest sources of butyric acid is a good idea. And, because butyric acid is produced by a reaction between fiber and microbes ..
The Problem with High Fructose Corn Syrup

Perhaps the worst thing about high fructose corn syrup is a particularly distressing feature it shares in common with most common sweeteners, artificial and "natural". They make you want to eat more. In the book 'Salt Sugar Fat" by Michael Moss, there's an interesting and revealing vignette about how surprised researchers were to discover that sweetened beverages more hungry not less.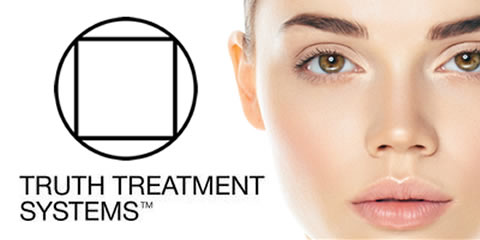 Ben formulated Truth Treatment Systems™ because he saw the need for topical treatments that worked with the biochemistry of the skin.
All Truth Treatment Systems™ products have one thing in common -- they WORK! Read more ..
Censorship and The Way Forward

by

AlecZeck

on September 20, 2021 at 7:30 pm

The open sharing of information is essential. More important, though, is our approach to sharing. Most important is to empower people to trust themselves and express the need to unify with others