Pharmacist Ben blogs posts, radio show, news and products to benefit your quality of life. We dig deep into the topics of health, nutrition, supplements.
No More Psoriasis EVER!

Before I give you some ideas however, I want to make two points very clear: #1 psoriasis is completely treatable once the causes are addressed and #2 psoriasis is only the outer the manifestation of an internal biochemical issue that MUST be addressed to prevent inevitable degenerative systemic disease that can cause much more than cosmetic ..
The Bright Side Mission

And so, as the name "The Bright Side" itself states, there is always a "bright side" when it comes to our health and any diseases we or our loved ones might be suffering from, which is that we can be our own doctors and healthcare providers! The Bright Side is committed to the idea that the body's healing processes and optimal health can begin immediately if we arm ourselves with the proper knowledge ..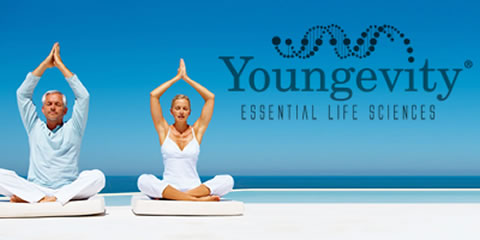 The Healthy Body Start Pak is the minimum nutritional supplement combination to ensure you are getting what Dr. Joel Wallach refers to as "The Mighty 90" vitamins & minerals. Join the team, shop or learn more.
Youngevity has formulated dozens of comprehensive health "Paks". Read more ..
The Ultimate Chocolate Zucchini Muffins Recipe

by

Elizabeth Walling

on January 24, 2021 at 7:53 pm

This chocolate zucchini muffin recipe hits the spot in the morning with a balance of green veggies, healthy fats, and delicious chocolate goodness. These really are the perfect way to start your day! If your first thought is… "Wait, aren't these muffins glorified chocolate cake?" The answer is… maybe a little. But eating chocolate cake... The […]
Researchers find gaps in clinical trial data sharing

on July 31, 2021 at 8:30 am

Access to clinical-trial data helps doctors make informed prescribing decisions and promotes good science, but a new study co-authored by Yale researchers reveals that few pharmaceutical companies are fully transparent about the data behind the products they develop. The study also shows that large companies are far more transparent than smaller ones.
Bone Soup: Miracle Food

Bone Soup contains vitamins and minerals that have been shown to give the immune system a significant boost. In addition, long chain saccharides, the healthful kind of sugars, within the soup are perfect to ease all ailments of the joints and muscles. This makes bone soup especially helpful when healing from surgery or broken bones, and a perfect recovery food for athletes ..
Top 12 Tips and Tools for Easy Detoxification Part 2

Toxic air can be filled with literally hundreds of deadly and carcinogenic compounds, (some like chemtrails intentionally deposited there for no "known" reason), not to mention radioactive waste from disasters like Chernobyl and Fukushima. When human fat biopsies are performed styrene, dioxins, xylene and dichlorobenzene among other unsavory, unhealthy and potentially carcinogenic chemicals shows up in 100% of cases.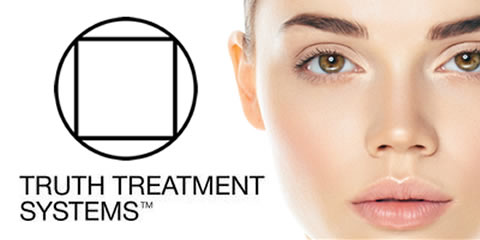 Ben formulated Truth Treatment Systems™ because he saw the need for topical treatments that worked with the biochemistry of the skin.
All Truth Treatment Systems™ products have one thing in common -- they WORK! Read more ..
President Biden said 12 of us are killing people on TV around the world

by

Erin Elizabeth

on July 24, 2021 at 4:34 pm

Please join my alternative social media sites here now! (Facebook and Instagram deleted All my profiles totaling millions! >>>> Linktree.com/HealthNutNews <<< I'll be making a response to the NY Times article just dropped an hour ago about us as well!   The post President Biden said 12 of us are killing people on TV around the world […]