Pharmacist Ben blogs posts, radio show, news and products to benefit your quality of life. We dig deep into the topics of health, nutrition, supplements.
Heart Disease Simplified

Heart Failure (HF) – while still pumping normally during HF, the heart's blood supply begins to slow down and either it's structure or size begin to change. There may be no dangerous symptoms as the heart begins to fail but gradually signs like fatigue and difficulty exercising (which may be attributed incorrectly to normal aging) eventually will begin to show up.
The Bright Side Mission

And so, as the name "The Bright Side" itself states, there is always a "bright side" when it comes to our health and any diseases we or our loved ones might be suffering from, which is that we can be our own doctors and healthcare providers! The Bright Side is committed to the idea that the body's healing processes and optimal health can begin immediately if we arm ourselves with the proper knowledge ..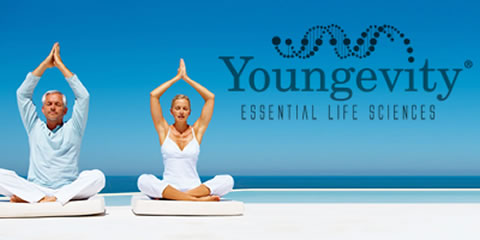 The Healthy Body Start Pak is the minimum nutritional supplement combination to ensure you are getting what Dr. Joel Wallach refers to as "The Mighty 90" vitamins & minerals. Join the team, shop or learn more.
Youngevity has formulated dozens of comprehensive health "Paks". Read more ..
The Ultimate Chocolate Zucchini Muffins Recipe

by

Elizabeth Walling

on January 24, 2021 at 7:53 pm

This chocolate zucchini muffin recipe hits the spot in the morning with a balance of green veggies, healthy fats, and delicious chocolate goodness. These really are the perfect way to start your day! If your first thought is… "Wait, aren't these muffins glorified chocolate cake?" The answer is… maybe a little. But eating chocolate cake... The […]
Essential Sugars

But, unbeknownst to many, there's a whole other side to the subject of sugar! The chemical that most of us know as "sugar" and the substance that is so problematic is actually a special type of sugar called "glucose". And, as it turns out, glucose is just one version of 8 different sugars that are collectively, if not entirely accurately, referred to as "essential".
Anti-hypertensive Drugs

Perhaps we should be thinking about and addressing the causes of pressure building stagnation and stenosis, i.e; stress and digestive system sludge. One of the most important reasons for the stagnation of circulatory fluids that cause high blood pressure in the first place involves the lymphatic vessels, the body's waste disposal system.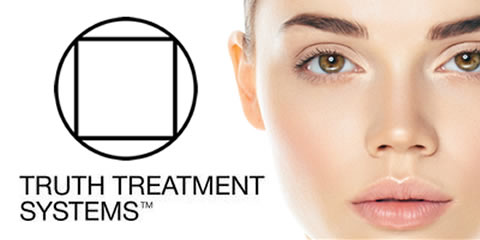 Ben formulated Truth Treatment Systems™ because he saw the need for topical treatments that worked with the biochemistry of the skin.
All Truth Treatment Systems™ products have one thing in common -- they WORK! Read more ..
Wormwood Tea: Can It Deliver Health Benefits?

by

Erin Elizabeth

on March 9, 2021 at 10:51 pm

Written by Joseph Mercola, D.O., Ph.D. Wormwood's rather uncommon name might make you wonder what this plant (also known as Artemisia absinthium L.) can offer, but research has revealed it has multiple health-boosting abilities. Wormwood oils and extracts, which are typically taken from its leaves, stems and flowers, are believed to possess […]