Pharmacist Ben blogs posts, radio show, news and products to benefit your quality of life. We dig deep into the topics of health, nutrition, supplements.
Our Immune System: Nature's Perfect Machine

The typical entrée for pathological invader is the digestive tract and it logically follows that hyperimmunity is linked to digestion. If you are suffering through any immune challenge, addressing food allergies or otherwise problematic responses to foods is imperative. And, there are important nutritional supplements that can be important too. Probiotics like Youngevity's Flora FX or ..
Unlocking Happiness Built into Us

Once we understand the internal nature of the condition we can take this happiness horse by the reins and be happy whenever we like.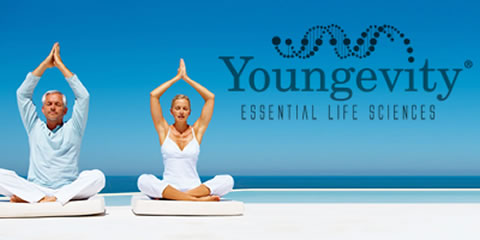 The Healthy Body Start Pak is the minimum nutritional supplement combination to ensure you are getting what Dr. Joel Wallach refers to as "The Mighty 90" vitamins & minerals. Join the team, shop or learn more.
Youngevity has formulated dozens of comprehensive health "Paks". Read more ..
War on Food: They're Coming for Your Backyard Chickens…

by

Michael

on June 30, 2022 at 12:28 am

By Kit Knightly Since the "bird flu outbreak" first hit the headlines OffG has been predicting how the inevitable agenda would unfold. The first impact was as obvious as it was predictable – the price of chicken and eggs went up, this was just another... Continue reading...
How I Finally Got Myself to Start Meditating Every Day

by

Elizabeth Walling

on December 5, 2021 at 9:15 pm

I'm one of those folks who has started and stopped meditating a hundred times. Maybe even hundreds of times. It's a habit I always wanted to start but just couldn't get myself to stick with it. And I have a feeling I'm not the only one!  But this year that changed. In July, I started... How I Finally Got Myself to Start Meditating Every Day […]
Top 12 Heart Nutrients Part 2

Omega 3s –thin the blood and relax blood vessels allowing for more blood flow and oxygen to the heart. Provide well-researched and dramatic protection against cardiovascular disease and fatal heart attacks. Reduces inflammation and may improve blood fats and cholesterol too. Fish oil works but Krill Oil may be even better.
Stem Cells and Skin Care

Can topically applied human stem cell-containing products really have an effect on the skin? Well, that an interesting question that is unfortunately impossible to answer. That's because human stem cells are tightly regulated by the FDA. As of April 2014, the FDA has not approved any stem cell-based products for consumer or patient use, other than ..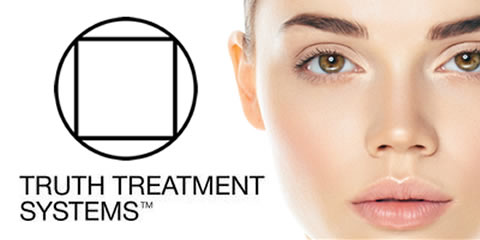 Ben formulated Truth Treatment Systems™ because he saw the need for topical treatments that worked with the biochemistry of the skin.
All Truth Treatment Systems™ products have one thing in common -- they WORK! Read more ..
Breaking: Holistic doctor and wife found dead in alleged murder suicide

by

Erin Elizabeth

on November 13, 2021 at 4:59 am

NEW JERSEY: It is with heavy heart that I share another holistic doctor death (alleged murder suicide) with you today. This is part of the unintended holistic doctor death series of over 100 that you can read here. A local chiropractor allegedly fatally stabbed his wife, then allegedly shot himself to death after driving away The post Breaking: Holistic […]