Pharmacist Ben blogs posts, radio show, news and products to benefit your quality of life. We dig deep into the topics of health, nutrition, supplements.
No More Psoriasis EVER!

Before I give you some ideas however, I want to make two points very clear: #1 psoriasis is completely treatable once the causes are addressed and #2 psoriasis is only the outer the manifestation of an internal biochemical issue that MUST be addressed to prevent inevitable degenerative systemic disease that can cause much more than cosmetic ..
Unlocking Happiness Built into Us

Once we understand the internal nature of the condition we can take this happiness horse by the reins and be happy whenever we like.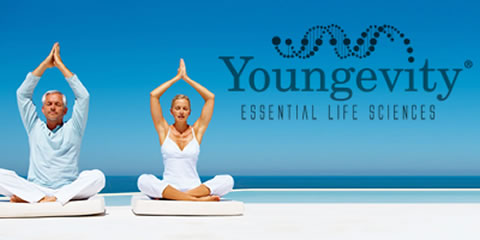 The Healthy Body Start Pak is the minimum nutritional supplement combination to ensure you are getting what Dr. Joel Wallach refers to as "The Mighty 90" vitamins & minerals. Join the team, shop or learn more.
Youngevity has formulated dozens of comprehensive health "Paks". Read more ..
The Ultimate Chocolate Zucchini Muffins Recipe

by

Elizabeth Walling

on January 24, 2021 at 7:53 pm

This chocolate zucchini muffin recipe hits the spot in the morning with a balance of green veggies, healthy fats, and delicious chocolate goodness. These really are the perfect way to start your day! If your first thought is… "Wait, aren't these muffins glorified chocolate cake?" The answer is… maybe a little. But eating chocolate cake... The […]
Vitamin A

Under conditions of vitamin A deficiency cell division is accelerated and cell differentiation is suppressed. The net result is the production of lots of un-differentiated.,immature cells. This can show up as various health issues ranging from to asthma to cancer to birth defects to skin conditions like psoriasis and acne all of which involve the appearance of large numbers of rapidly dividing ..
Cryptosporidium Contamination

The best way to avoid crap-tosporidium is to stay away from human waste, the most likely source of infection, and be very careful of tap water. Basically water has to be pasteurized to assure that it is cryptosporidium free. Distilled water works, too. In fact distilled water is pretty much the safest source of water going.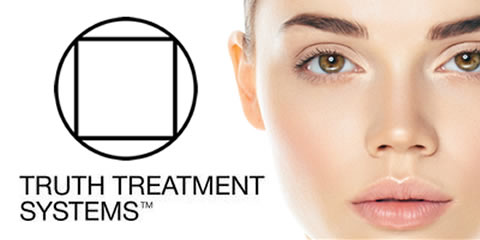 Ben formulated Truth Treatment Systems™ because he saw the need for topical treatments that worked with the biochemistry of the skin.
All Truth Treatment Systems™ products have one thing in common -- they WORK! Read more ..
Wormwood Tea: Can It Deliver Health Benefits?

by

Erin Elizabeth

on March 9, 2021 at 10:51 pm

Written by Joseph Mercola, D.O., Ph.D. Wormwood's rather uncommon name might make you wonder what this plant (also known as Artemisia absinthium L.) can offer, but research has revealed it has multiple health-boosting abilities. Wormwood oils and extracts, which are typically taken from its leaves, stems and flowers, are believed to possess […]