By Ben Fuchs | Pharmacist Ben
If you're on the prescription drug Zoloft, it's a good thing you're not a fungus! Scientists experimenting with the effects of the best-selling anti depressant have discovered that the well—known pharmaceutical has a major toxic effect on yeast cells. It distorts their normally curved membranes and triggers the cell to start eating themselves. According to pharmacologist Ethan Pearlstein of Princeton University, yeast doesn't have any serotonin, so there's no reason to expect any effect, let alone such a bizarre suicidal one. According to Pearlstein, a molecule of Zoloft "…should be completely innocuous to a yeast cell, the way an antibiotic would be innocuous to a viral infection".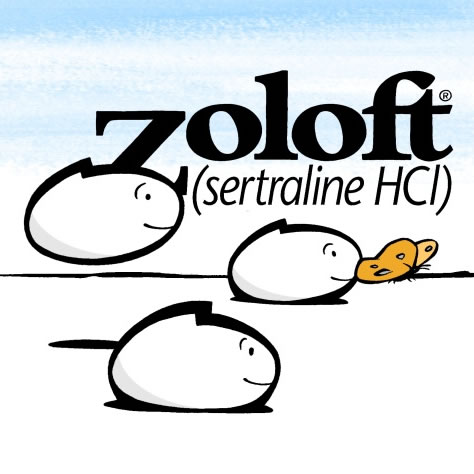 What exactly the clinical implication are, of this self destructive response to Zoloft, for patients taking the drug, remains to be seen, but the unexpected findings has pharmacologists salivating at the prospect of new targets for the next generation of anti-depressants. In the words of author Pearlstein: "Altogether, our work suggests that the serotonin-based theory might be an oversimplification and that the cause of depression is not a closed story." The question of whether or not this toxic effect on yeast can make Zoloft an effective anti-fungal agent has not yet been addressed, but it may be something that pharmaceutical companies will be looking into for future research.
In a paper published in the journal Clinical Infectious Diseases, doctors describe the fungicidal effects of Zoloft on three patients being treated for depression with concomitant vaginal yeast infections. Apparently all three patients experienced improvements in symptoms associated with their fungal infections while taking the anti-depressant medication. The researchers concluded: "The potential offered by sertraline (Zoloft) against fungi is sufficiently great to merit further studies by investigators in the field of infectious diseases…To support potential systemic use, animal models and clinical trials are highly warranted."