Pharmacist Ben blogs posts, radio show, news and products to benefit your quality of life. We dig deep into the topics of health, nutrition, supplements.
Protein, Fat and Weight Loss

Of the three macronutrients that affect appetite drives, the satiety center is most sensitive to fat and protein. Whey protein and egg protein can be especially important. Meat and fish can also activate appetite suppression. No one binges on T-bone steaks. Dietary fats also have important appetite suppression effects. Essential fatty acids and a specialized fat called Medium Chain Triglyceride ..
Peak Experiences

Peak experiences as first described by Abraham Maslow are moments of overwhelming joy that can be experienced at will. What's more amazing and important, is that Maslow discovered that when his students began discussing these peak experiences, they would have them more often. It seems that seeing the possibility of these peak experiences inside, internally ..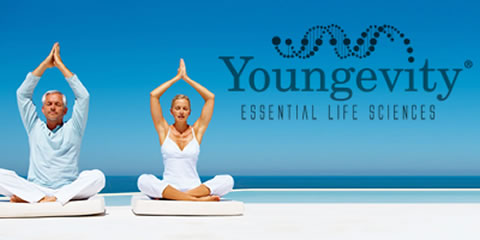 The Healthy Body Start Pak is the minimum nutritional supplement combination to ensure you are getting what Dr. Joel Wallach refers to as "The Mighty 90" vitamins & minerals. Join the team, shop or learn more.
Youngevity has formulated dozens of comprehensive health "Paks". Read more ..
Restaurants Remove Crab From Menus Due To Skyrocketing Prices

by

Michael

on September 18, 2021 at 3:14 pm

By Tyler Durden Restaurants have suffered throughout the virus pandemic, and the shortage of everything doesn't seem to be waning anytime soon. We told readers in June about a worsening crabmeat shortage that sent prices soaring. Heading into September, crabmeat prices soared to record highs, forcing restaurants to... Continue reading...
The Ultimate Chocolate Zucchini Muffins Recipe

by

Elizabeth Walling

on January 24, 2021 at 7:53 pm

This chocolate zucchini muffin recipe hits the spot in the morning with a balance of green veggies, healthy fats, and delicious chocolate goodness. These really are the perfect way to start your day! If your first thought is… "Wait, aren't these muffins glorified chocolate cake?" The answer is… maybe a little. But eating chocolate cake... The […]
Understanding Unsaturated & Saturated Fat

Body builders love MCTs because they go right into the blood, for use they don't need to be processed before they can be used. As opposed to the long chain fatty acids that comprise most of our dietary fats, MCTs are relatively inert; they don't really affect digestive chemistry. That's important, especially if the digestive system is stresses or impaired. MCT's don't require bile.
Stem Cells and Skin Care

Can topically applied human stem cell-containing products really have an effect on the skin? Well, that an interesting question that is unfortunately impossible to answer. That's because human stem cells are tightly regulated by the FDA. As of April 2014, the FDA has not approved any stem cell-based products for consumer or patient use, other than ..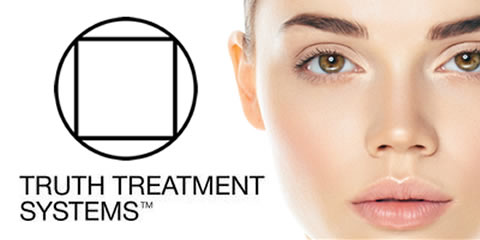 Ben formulated Truth Treatment Systems™ because he saw the need for topical treatments that worked with the biochemistry of the skin.
All Truth Treatment Systems™ products have one thing in common -- they WORK! Read more ..
Censorship and The Way Forward

by

AlecZeck

on September 20, 2021 at 7:30 pm

The open sharing of information is essential. More important, though, is our approach to sharing. Most important is to empower people to trust themselves and express the need to unify with others