Pharmacist Ben blogs posts, radio show, news and products to benefit your quality of life. We dig deep into the topics of health, nutrition, supplements.
Cholesterol and Sugar

A very strange cultural myth has somehow become health dogma (defined as an authoritative principle, belief, or statement of ideas or opinion, especially one considered to be absolute truth) despite little definitive evidence to support it. A biochemically ignorant speculation and hypothesis (experiment) that many of us have bought into is that you can poison your body and your body's cholesterol manufacturing system with cholesterol lowering drugs, and somehow be the better for it.
Unlocking Happiness Built into Us

Once we understand the internal nature of the condition we can take this happiness horse by the reins and be happy whenever we like.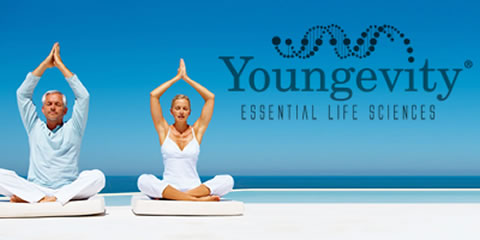 The Healthy Body Start Pak is the minimum nutritional supplement combination to ensure you are getting what Dr. Joel Wallach refers to as "The Mighty 90" vitamins & minerals. Join the team, shop or learn more.
Youngevity has formulated dozens of comprehensive health "Paks". Read more ..
The Ultimate Chocolate Zucchini Muffins Recipe

by

Elizabeth Walling

on January 24, 2021 at 7:53 pm

This chocolate zucchini muffin recipe hits the spot in the morning with a balance of green veggies, healthy fats, and delicious chocolate goodness. These really are the perfect way to start your day! If your first thought is… "Wait, aren't these muffins glorified chocolate cake?" The answer is… maybe a little. But eating chocolate cake... The […]
Enzyme Nutrition

According to Dr. Howell, human beings also have a version of a food enzyme stomach even though, unlike ruminants, quite obviously don't have four. Rather, human beings have one stomach that is divided into 4 sections. The first part is where food enters into the stomach from the esophagus, the "cardiac stomach", so called because it's located just beneath the heart.
Your Skin and it's Inherent Healing and Renewing Capacity

Everyone wants great skin. We are bombarded daily by advertisements and marketing proclamations that claim to deliver it. The skin care industry is a 10 billion dollar business made up mostly of products containing oils and waxes, solvents, emulsifiers and chemical ingredients that allow for the creation of cosmetic commodities that modify the superficial appearance of the skin, without actually creating real changes.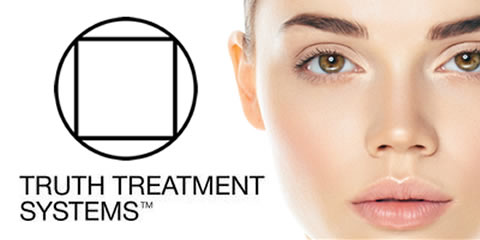 Ben formulated Truth Treatment Systems™ because he saw the need for topical treatments that worked with the biochemistry of the skin.
All Truth Treatment Systems™ products have one thing in common -- they WORK! Read more ..
Forced Vaccination Was Always the End Game

by

barbloe2

on September 28, 2021 at 10:20 pm

This pandemic of deception and incompetence has stolen from our daily lives the peace and joy we deserve to have, leaving too many of us confused and paralyzed by fear