Pharmacist Ben blogs posts, radio show, news and products to benefit your quality of life. We dig deep into the topics of health, nutrition, supplements.
Anti-oxidants

I get lots of letters. Mostly they're honest questions from folks trying to resolve health issues and get back on track with taking care of their bodies, getting off prescription drugs, and getting on a good nutritional supplement program. Sometimes I get positive feedback or kudos encouraging me to carry on with my efforts toContinue reading →
Mind Your Brain

The trick to making the most out of the brains circuitry and biochemistry and life experiences as well, is to watch your brain and intentionally activate direct experience circuitry. If you find yourself with an overactive narrative circuitry which can show up as worrying and stressing about potential future events or regretting or replaying past events you can willfully turn ..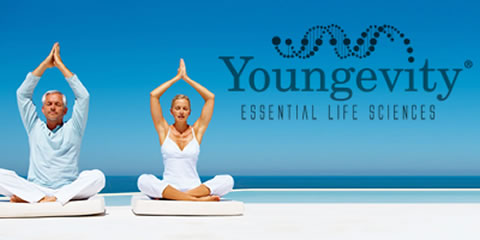 The Healthy Body Start Pak is the minimum nutritional supplement combination to ensure you are getting what Dr. Joel Wallach refers to as "The Mighty 90" vitamins & minerals. Join the team, shop or learn more.
Youngevity has formulated dozens of comprehensive health "Paks". Read more ..
Supply Chain Shortages: How to Prep & Create Your Own Supply Chains

by

Michael

on October 11, 2021 at 6:39 pm

By Daisy Luther The supply chain shortages have gotten so real that there's pretty much no way even the most fervent bury-er-of-one's-head-in-the-sand can ignore them. A stop at nearly any store in the country shows bare spots on shelves that used to be stocked to the point... Continue reading...
The Ultimate Chocolate Zucchini Muffins Recipe

by

Elizabeth Walling

on January 24, 2021 at 7:53 pm

This chocolate zucchini muffin recipe hits the spot in the morning with a balance of green veggies, healthy fats, and delicious chocolate goodness. These really are the perfect way to start your day! If your first thought is… "Wait, aren't these muffins glorified chocolate cake?" The answer is… maybe a little. But eating chocolate cake... The […]
Researchers training machines to recognize vocal fatigue

on October 22, 2021 at 1:26 pm

Even before COVID-19 had them speaking up in online classrooms or projecting their voices from behind masks, teachers were at high risk of vocal fatigue. This condition can cause persistent hoarseness, throat pain and permanent damage to the vocal cords. Currently, diagnosing vocal fatigue requires an in-person consultation. But someday, a wearable device […]
Selenium: Super Mineral

Even more significantly, according to Dr. Joyce McCann, Associate Staff Scientist in the Nutrition and Metabolism Center at Children's Hospital Oakland Research Institute and a co-author of the study, deficiencies in selenium resulted in genetic changes that shared characteristics of age related diseases including cancer, heart disease, and loss of immune or brain function.
The Skin Law of DermoDynamics

The first law of DermoDynamics tells us that matter and energy are conserved In other words unless a system is open to and receiving new energy, matter will always stay at the same level. There will always be just as much "stuff" as there is now. It may get rearranged, but it will always be the same amount. It's can't come and go unless the system somehow opens up and ..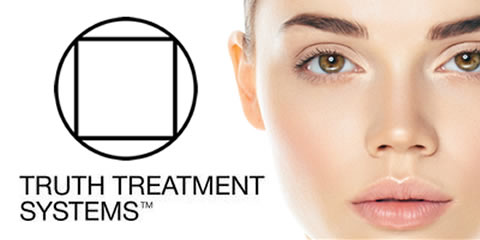 Ben formulated Truth Treatment Systems™ because he saw the need for topical treatments that worked with the biochemistry of the skin.
All Truth Treatment Systems™ products have one thing in common -- they WORK! Read more ..