Pharmacist Ben blogs posts, radio show, news and products to benefit your quality of life. We dig deep into the topics of health, nutrition, supplements.
Our Immune System: Nature's Perfect Machine

The typical entrée for pathological invader is the digestive tract and it logically follows that hyperimmunity is linked to digestion. If you are suffering through any immune challenge, addressing food allergies or otherwise problematic responses to foods is imperative. And, there are important nutritional supplements that can be important too. Probiotics like Youngevity's Flora FX or ..
The Bright Side Mission Pt. 2

Americans are the most medicalized people on the planet. We have the highest healthcare costs, highest drug costs, insurance costs, and soon we will have the full weight of the federal gov't guaranteeing that everyone has to participates. And what do we have to show for ourselves? More degeneration than ever before, and we have no one to blame but ourselves.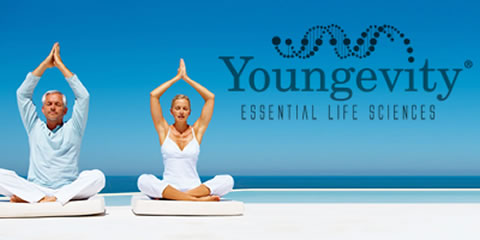 The Healthy Body Start Pak is the minimum nutritional supplement combination to ensure you are getting what Dr. Joel Wallach refers to as "The Mighty 90" vitamins & minerals. Join the team, shop or learn more.
Youngevity has formulated dozens of comprehensive health "Paks". Read more ..
The Ultimate Chocolate Zucchini Muffins Recipe

by

Elizabeth Walling

on January 24, 2021 at 7:53 pm

This chocolate zucchini muffin recipe hits the spot in the morning with a balance of green veggies, healthy fats, and delicious chocolate goodness. These really are the perfect way to start your day! If your first thought is… "Wait, aren't these muffins glorified chocolate cake?" The answer is… maybe a little. But eating chocolate cake... The […]
Majority of Russians not planning vaccination: poll

on May 12, 2021 at 5:03 pm

A majority of Russians are not planning to get vaccinated against the coronavirus, according to a poll released Wednesday, highlighting the difficulties of the country's immunisation campaign.
Iron: The Fundamental Element

Iron, though birthed in the interior stars, is perhaps the most fundamental element of life on earth. In fact, it would be difficult to find a multi-cellular organism on our little blue planet that can survive without the third most abundant of her elements (after silicon and oxygen). In the human body, nutritional iron is an essential component of hundreds of enzymes and proteins.
The Skin Law of DermoDynamics

The first law of DermoDynamics tells us that matter and energy are conserved In other words unless a system is open to and receiving new energy, matter will always stay at the same level. There will always be just as much "stuff" as there is now. It may get rearranged, but it will always be the same amount. It's can't come and go unless the system somehow opens up and ..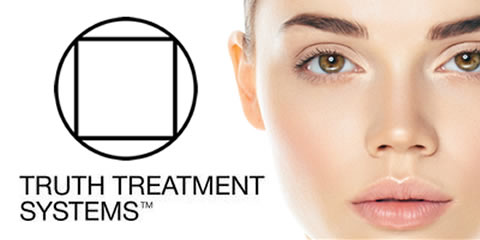 Ben formulated Truth Treatment Systems™ because he saw the need for topical treatments that worked with the biochemistry of the skin.
All Truth Treatment Systems™ products have one thing in common -- they WORK! Read more ..
Wormwood Tea: Can It Deliver Health Benefits?

by

Erin Elizabeth

on March 9, 2021 at 10:51 pm

Written by Joseph Mercola, D.O., Ph.D. Wormwood's rather uncommon name might make you wonder what this plant (also known as Artemisia absinthium L.) can offer, but research has revealed it has multiple health-boosting abilities. Wormwood oils and extracts, which are typically taken from its leaves, stems and flowers, are believed to possess […]